We must take this chance to make significant changes to how our city functions. David will stand with other city councilors and fight to make a real difference in the lives of Portlanders.
HOUSING EVERYONE
After 2008 housing crash we began seeing a real escalation of houselessness and massive needs out in our neighborhoods. We continually saw a city administration unwilling to listen.
We asked for the same things we are asking for today:
Low-income housing
Anti-displacement efforts
Aging in place
Low barrier shelters
Middle housing
Inclusionary zoning
And very important for East Portland is aggressively going after the abandoned house and vacant lots that dots every busy street.
The housing crisis is also public safety crisis. We are seeing the rise of vigilantism and arson in response to people too often talking about having to take matters into their own hands. Housing everyone is the way we protect everyone.
PUBLIC SAFETY
When I say Public Safety I mean Public Safety through Public Investment. Our communities have been neglected and ignored and that is what has led to a deterioration of our how we feel in our neighborhoods.
Ways we can invest in public safety:
Clean and safe public transit;
Clean, safe, and well-lit parks;
Safe commutes to work, school, or the store regardless of the mode of transportation;
A functioning criminal justice system that can separate individual threats of violence and theft from non-violent public health issues.
Environmental justice is public safety. Clean air and water should be a basic guarantee to everyone who lives here.
We must have a police force that is accountable to the people. Without accountability staffing up the police force is a waste of vital time and money. We need to stop the knee jerk reactions, like we too often hear from City Hall, that puts Portlanders into false groupings of either pro-cop or anti-cop. We need a council that is pro-public safety. We can only achieve that once we start holding people accountable for their actions.
MEANINGFUL COMMUNITY ENGAGEMENT
We need meaningful community engagement. We should have a city council that respects the work of Portland's many citizen volunteers. We can disagree but at least we should be able to listen to each other. We have seen recent council meetings around charter reform and PAC devolve into challenging voter approved measures and attempts at overturning the work of citizen committees.
We need a council that reads the reports generated by these amazing Portlanders.
We need a council that reads the auditor reports.
We need a city that supports and will expand the possibilities of what community groups can accomplish when they work together instead of in competition.
Portland has a long history of neighborhood involvement. We have many vital cultural specific organizations that bring those neighborhoods to life. We can create a system that supports each and every neighborhood with effective community organizing and we can do it in a way that compliments the many grass roots non-profits. Instead of putting them in competition with each other, we can help them collaborate to do even bigger and better things.
The consequences of inaction, squabbling, and neglect is why East Portland has the largest concentration of poverty in the state. It is why it has a disproportionate number of families in poverty and the least amount of services for them. We are going to change that.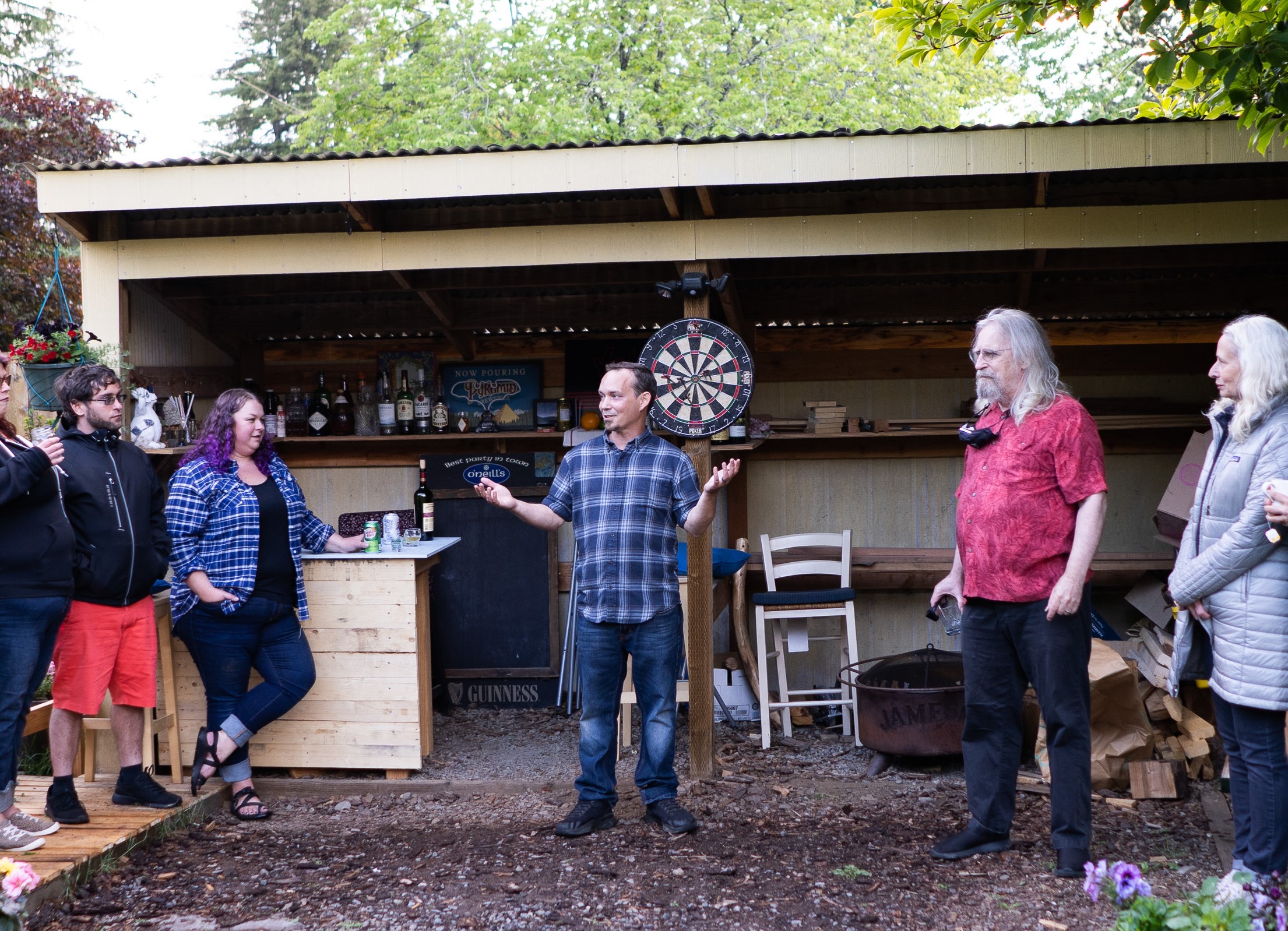 Become a donor to help us reach our goal